Webinar: QuickRoles – The quick and easy route to compliant, Role-based security in JD Edwards
Implementing or fixing your JD Edwards EnterpriseOne security can be daunting – but help is on hand!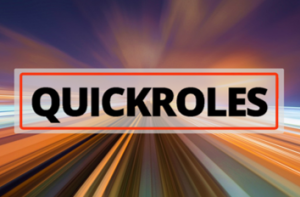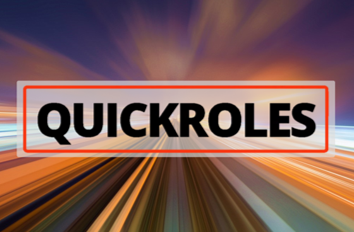 In this on-demand webinar, Mike Ward introduces QuickRoles – a pragmatic yet futureproof solution to get effective, manageable security in and working very quickly and easily.
This tool enables you to create and deploy compliant, Role-based security very rapidly, using Seeded Roles and Segregation of Duties (SoD) Rules, and reduces security implementation costs by automating around 80% of the workload.
Tres Paul also gives a demo to show you exactly how it works.
Benefits:
Be ready to test within hours – it's the fastest way to implement robust, sustainable Role-based security
Implement Best Practice – our Roles and SoD rules are developed by security and audit experts
Minimal effort needed – QuickRoles automatically selects the relevant Roles and Rules for all the JDE modules you use and populates the QSoftware security tables
Compliant from the start – you can proactively check for SoD and Sensitive Access risks before you deploy the security.
Q Software is a team of experts in ERP security and audit dedicated to helping you reduce the potential fraud risk in your ERP system and making your audit process as smooth as possible.
SUBSCRIBE for more education on ERP security and audit, and tips to help you manage it efficiently.
Presenter
Mike Ward
CEO
Q Software
Presenter
Tres Paul
Technical Manager
Q Software
Watch this complimentary webinar now
Read our Privacy Policy to see how we process and protect the data you provide.