Diga adiós a las auditorías estresantes y pare el fraude en su ERP
Nuestras soluciones y servicios locales y basados en la nube hacen mucho más fácil mantener su sistema ERP seguro y comforme con SOX.

Explore las soluciones empresariales: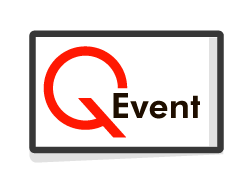 See us on Booth 440 at COLLABORATE 20
Stop by and say hi to us at C20! We also have presentations we'd love to welcome you to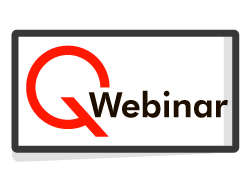 Mar 5: Best Practice in Role Design for JD Edwards E1
Webinar: How to design an efficient, future-proof security model
Lo que dicen nuestros clientes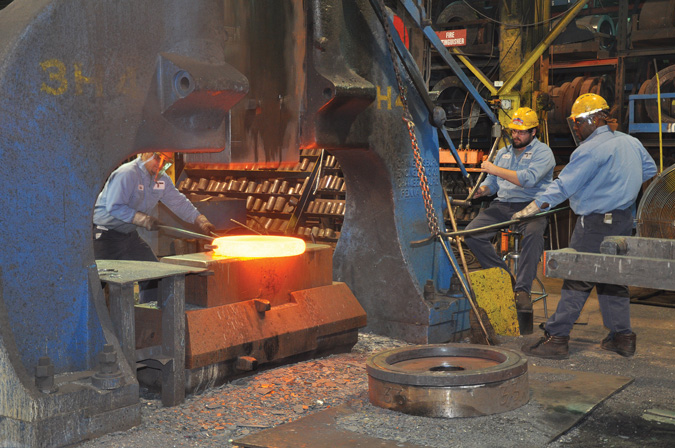 "El uso de Security Manager Pro nos ha permitido normalizar y racionalizar, ahorrando una enorme cantidad de trabajo. Sin ello, no puedo ver cómo lo habríamos hecho."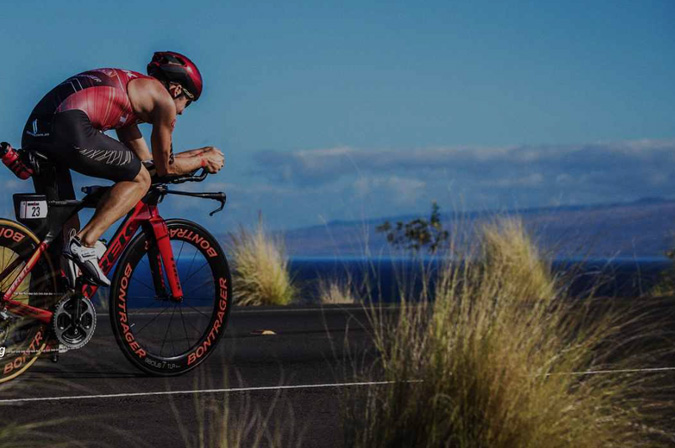 "Hemos reducido la configuración y el mantenimiento de seguridad de JD Edwards de días a minutos."
"La herramienta realmente nos ayudó a identificar nuestros conflictos de alto riesgo y a encontrar la mejor manera de mitigarlos.."
Ashish Mandelia
Director Senior, Technical Accounting, TESARO, Inc.
"La instalación fue muy rápida, y todo el equipo de Q Software ha sido realmente bueno, muy atento a nuestras necesidades."
Steve Richmeier
Business Systems Manager, Bluescope Buildings.