For JD Edwards EnterpriseOne
Periodic Review:
Simplify Access Reviews
Complete Periodic Access Reviews with a fraction of the effort and cost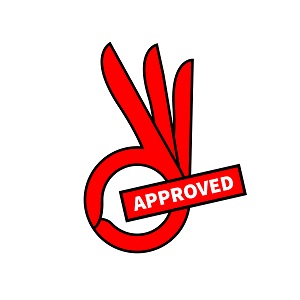 Every business should be looking to cut down on fraud and increase control of access to their ERP system.  Periodic Access Reviews are becoming an important part of this push to ensure that employees have access rights that are appropriate for their jobs.
Business managers need to be able to review and approve or reject changes that affect their areas of responsibility. The process should be documented to provide auditors with evidence that the review has taken place.
But performing Periodic Access Reviews in JD Edwards and producing the evidence of sign-off is problematic and can be very time-consuming.
Our Periodic Review module simplifies the review process.
It enables you to:
Produce a "snapshot" of your live F00950 and F00950W security tables, identifying net changes in security records since the previous snapshot.
Give business managers the ability to review, approve and reject changes for which they are responsible.
Produce documentary evidence that access has been reviewed and signed off by the business.
Complete Periodic Reviews with a fraction of the time and effort
Works on the live security tables, so however you manage your security, it will report on the net changes
Easily produce documented evidence of review and sign-off
Automated Reviews yield reliable results
Business managers can review, approve or reject their changes directly into the JD Edwards system