Efficient ERP Security and Audit
On-premise and Cloud-based solutions and services for JD Edwards, Oracle E-Business Suite and Oracle ERP Cloud.

Explore Business Solutions: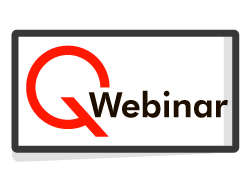 On-Demand! Best Practice in Role Design for JDE E1
Practical advice to help you create an efficient, future-proof security model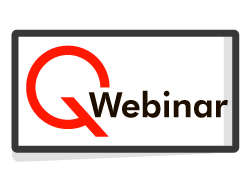 July 28: Meaningful, Actionable Information about your JD Edwards E1 Security
Learn how to keep a finger on the pulse of your security!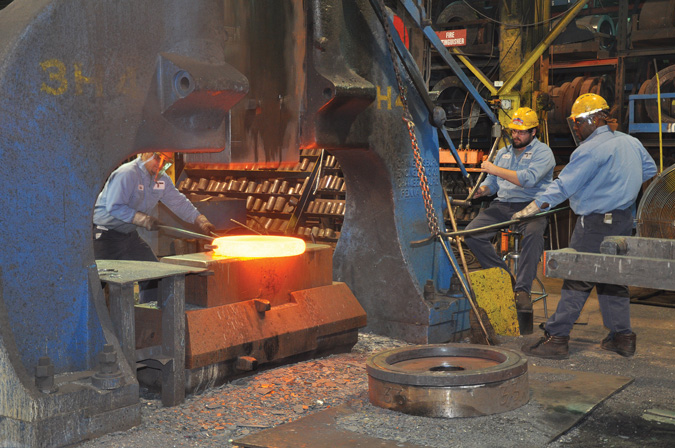 "Using Security Manager Pro has enabled us to standardize and rationalize – saving an enormous amount of work. Without it, I can't see how we would have coped."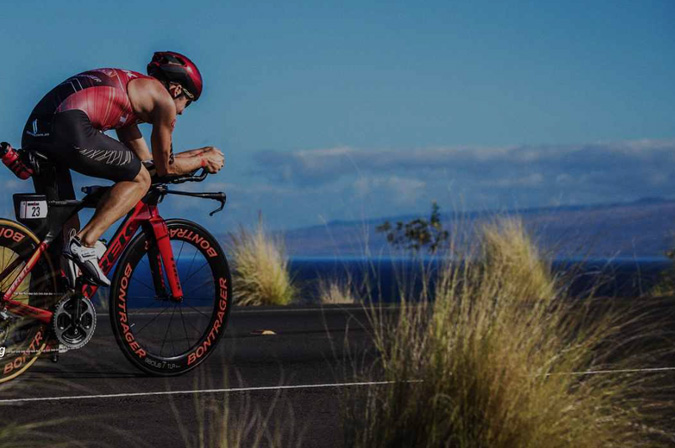 "We have reduced JD Edwards security set-up and maintenance from days to minutes."
"The tool really helped us to identify our high-risk conflicts and work out the best way to mitigate them."
Ashish Mandelia
Senior Director, Technical Accounting, TESARO, Inc.
"Installation was very fast, and the whole Q Software team have been really good – very responsive to our needs."
Steve Richmeier
Business Systems Manager, Bluescope Buildings.



Articles, White Papers, Videos and On Demand Webinars