Say Goodbye to Stressful Audits and Stop Fraud on your ERP
Our on-premise and Cloud-based solutions and services make it much easier to keep your ERP system secure and SOX compliant.

Explore Business Solutions: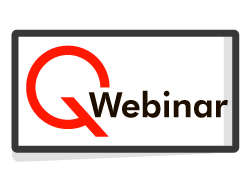 Nov 14: QCloud Audit as a Service
Audit your ERP security within hours - no technical effort needed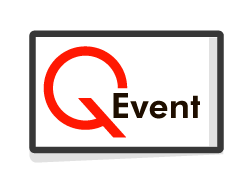 Nov 14: OBUG's JD Edwards Update Event
Join us for our presentation "Managing Security When Moving to the Cloud"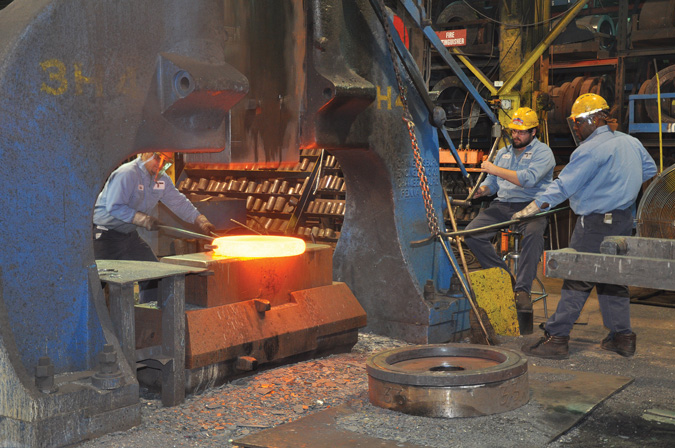 "Using Security Manager Pro has enabled us to standardize and rationalize – saving an enormous amount of work. Without it, I can't see how we would have coped."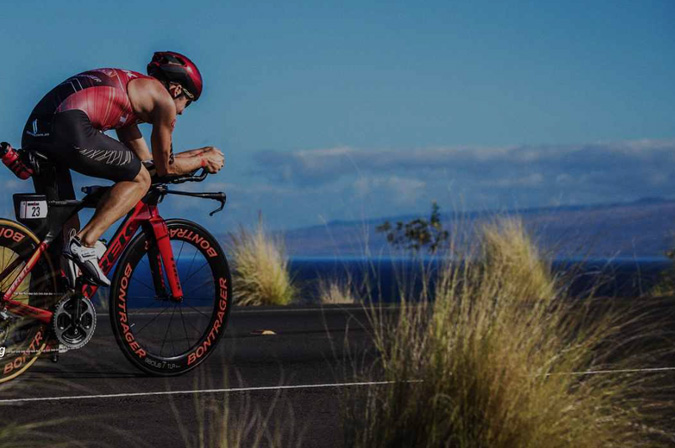 "We have reduced JD Edwards security set-up and maintenance from days to minutes."
"The tool really helped us to identify our high-risk conflicts and work out the best way to mitigate them."
Ashish Mandelia
Senior Director, Technical Accounting, TESARO, Inc.
"Installation was very fast, and the whole Q Software team have been really good – very responsive to our needs."
Steve Richmeier
Business Systems Manager, Bluescope Buildings.