Efficient ERP Security and Audit
On-premise and Cloud-based solutions and services for JD Edwards, Oracle E-Business Suite and Oracle ERP Cloud.

Explore Business Solutions: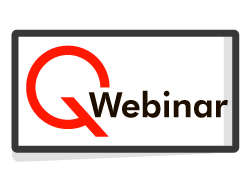 QuickRoles - The quick and easy route to compliant, Role-based security in JDE
September 30 - Implementing or fixing your E1 security can be daunting – but help is on hand!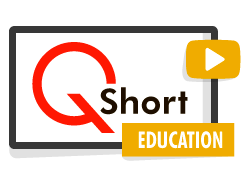 Best Practices for Data Monitoring
Carrie Curry shares tips to help you monitor changes to critical ERP data and catch fraud early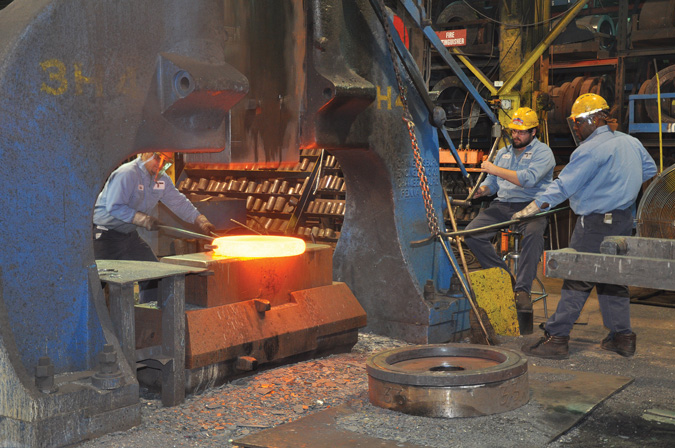 "Using Security Manager Pro has enabled us to standardize and rationalize – saving an enormous amount of work. Without it, I can't see how we would have coped."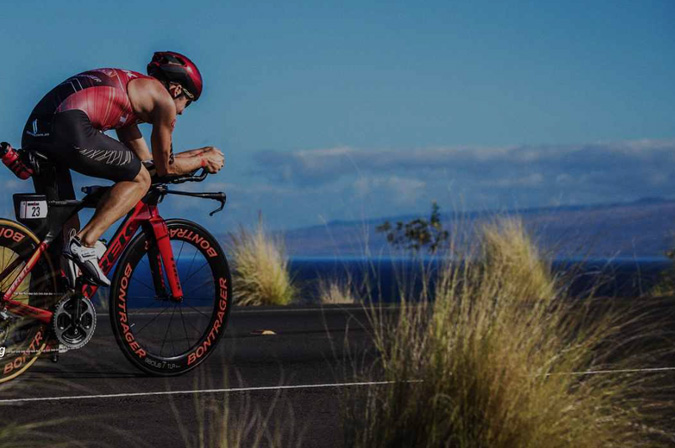 "We have reduced JD Edwards security set-up and maintenance from days to minutes."
"The tool really helped us to identify our high-risk conflicts and work out the best way to mitigate them."
Ashish Mandelia
Senior Director, Technical Accounting, TESARO, Inc.
"Installation was very fast, and the whole Q Software team have been really good – very responsive to our needs."
Steve Richmeier
Business Systems Manager, Bluescope Buildings.



Articles, White Papers, Videos and On Demand Webinars