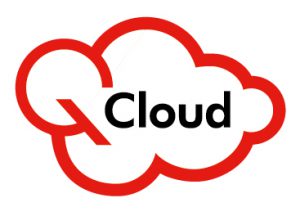 Whether you're worried about fraud, have the auditors on your back, or simply recognize the need to improve your security, you should audit your ERP security regularly to identify risks and weaknesses.
But it can be very difficult to gain accurate insights, particularly when it comes to reporting on Segregation of Duties.
At this educational webinar we'll discuss some of the main issues and offer practical advice to help you get started. Topics include:
Working with the business to define the risks
How to build a risk matrix
The top 5 Segregation of Duties reports and why you need them
We'll also demonstrate an efficient auditing solution which automates the process and delivers results within hours.
Book your place HERE 
Date: Tuesday, March 26
Time: 1pm ET; 12 noon CT; 11am MT; 10am PT