Webinar: Introduction to Auditing Security - Part 3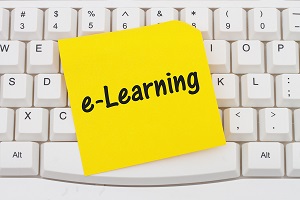 Do you sometimes feel that the Security/SoD controls part of your SOX audit is a bit of a mystery, and you don't really understand what the auditors are looking for?
In this 3-part series, security and audit guru Carrie Curry sheds some much-needed light on the matter.
In the series, designed for IT staff who need to prepare for and participate in audits on their JD Edwards EnterpriseOne system, especially those responsible for access-related controls, executing those controls, or providing audit evidence, Carrie shares insights into how your items will be reviewed and tested.
Part 3 covers:
Review of initial findings related to the top security / SOD controls
Validating the findings

Research / investigation
Have changes been made to prevent the violation in the future?

Remediation

Within the audit
After the audit
Next audit

Proactive Checking
Q Software is a team of experts in ERP security and audit dedicated to helping you reduce the potential fraud risk in your ERP system and making your audit process as smooth as possible.
SUBSCRIBE for more education on ERP security and audit, and tips to help you manage it efficiently.
Presenters
Mike Ward
CEO
Q Software
Carrie Curry
Director of IT Security & Audit
Q Software
Watch this complimentary webinar now
Read our Privacy Policy to see how we process and protect the data you provide.