Webinar: Auditing JD Edwards EnterpriseOne Security – Know Your Risks
A quick, easy and reliable way to uncover hidden risks in your ERP system within a few hours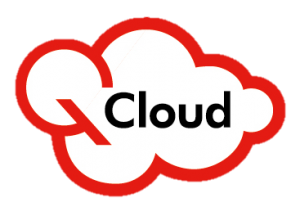 Can you be sure that nobody in your organization could use your JD Edwards EnterpriseOne system to commit fraud?
How much effort does it take to answer your auditors' questions about who can access sensitive applications or data?
ERP security is very complex, so it can be extremely difficult to get definitive answers on risky access.
This on-demand webinar shows a quick, easy and reliable way to uncover the hidden risks within a few hours.
QCloud can help you to:
Produce evidence for your auditors
Identify Segregation of Duties conflicts and other Critical/Sensitive Access risks
Plan and prioritize remediation work.
Q Software is a team of experts in ERP security and audit dedicated to helping you reduce the potential fraud risk in your ERP system and making your audit process as smooth as possible.
SUBSCRIBE for more education on ERP security and audit, and tips to help you manage it efficiently.
Presenter
Mike Ward
CEO
Q Software
Presenter
Brian Stanz
CTO
Q Software
Watch this complimentary webinar now
Read our Privacy Policy to see how we process and protect the data you provide.