Webinar: Get a handle on your JD Edwards EnterpriseOne License position
Carry out a License Audit of your ERP system with about 30 minutes of effort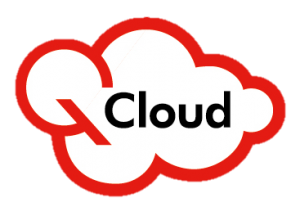 It can be challenging to keep tabs on your ERP module usage. After roll outs and upgrades, you can end up with a complex picture of usage, with no easy way to determine the actual number of active users.
You need accurate usage information to support your license negotiations with Oracle. A lack of evidence could lead to your organization paying too much.
This on-demand webinar introduces QCloud. It enables you to carry out a License Audit of your JD Edwards EnterpriseOne system with about 30 minutes of effort.
It shows actual users, as well as users with unused access rights – which could leave you liable to pay for additional licenses, depending on your license agreement.
Watch this webinar to see how it works.
Q Software is a team of experts in ERP security and audit dedicated to helping you reduce the potential fraud risk in your ERP system and making your audit process as smooth as possible.
SUBSCRIBE for more education on ERP security and audit, and tips to help you manage it efficiently.
Presenter
Mike Ward
CEO
Q Software
Presenter
Brian Stanz
CTO
Q Software
Watch this complimentary webinar now
Read our Privacy Policy to see how we process and protect the data you provide.