Webinar: Best Practice in Role Design for JD Edwards EnterpriseOne
Practical advice to help you create an efficient, future-proof security model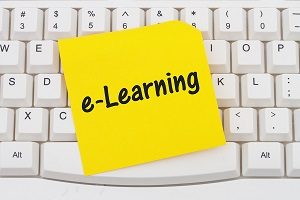 In this educational webinar, Carrie Curry, one of our security implementation experts, shares easy-to-implement tips on how to design a good role structure, including:
Why good role design is important
The planning required for proper role design
The key steps for designing and building security
Conflict / Segregation of Duties checking.
We hope you find it helpful.
Q Software is a team of experts in ERP security and audit dedicated to helping you reduce the potential fraud risk in your ERP system and making your audit process as smooth as possible.
SUBSCRIBE for more education on ERP security and audit, and tips to help you manage it efficiently.
Presenter
Carrie Curry
Senior Delivery Manager
Q Software
Watch this complimentary education session now
Read our Privacy Policy to see how we process and protect the data you provide.