Webinar: QCloud Security Audit for Oracle ERP Cloud
A quick, easy and reliable way to uncover hidden risks in your ERP system within a few hours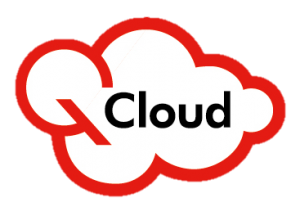 Do your staff spend far too much time analysing Segregation of Duties issues to protect your ERP system from fraud or satisfy your auditors?
Many Oracle ERP Cloud users are frustrated that it takes so long, yet often yields inaccurate or incomplete results.
This on-demand webinar introduces QCloud, a Cloud-based audit service for Oracle ERP Cloud. It gives you:
Easy, rapid SoD analysis and reporting, whenever you need it
Drill down capabilities to investigate conflicts
Key metrics to assess the status of your security
Recommendations for remediation.
All this delivered within hours, for a low-cost subscription, with no in-house technical effort needed.
Subscribe for more education on ERP security and audit, and tips to help you manage it efficiently.
Presenter
Mike Ward
CEO
Q Software
Presenter
Brian Stanz
CTO
Q Software
Watch this complimentary webinar now
Read our Privacy Policy to see how we process and protect the data you provide.