We deliver security efficiently and stop fraud on your ERP system
New: License Audit – Stay compliant with your Oracle ERP Licensing
We provide Audit, Security Control, Compliance and Productivity Tools and Services for JD Edwards EnterpriseOne and World, Oracle® E-Business Suite and Oracle ERP Cloud.  We've helped over 300 customers keep their ERP systems secure and free from fraud, using tools which fully integrate with the ERP system, as well as Cloud-based Audit tools.
How secure is your ERP system?  Is it sufficiently protected from common internal frauds?  How can you improve it?
Just log in to the QCloud portal to trigger an audit of your live system. The results, including Segregation of Duties violations, will be available within hours, with recommendations for improvements. Find out more:
Find out more about how we can help you:

Explore Business Solutions:

"The tool really helped us to identify our high-risk conflicts and work out the best way to mitigate them."
Ashish Mandelia, Senior Director, Technical Accounting, TESARO, Inc.
"Installation was very fast, and the whole Q Software team have been really good – very responsive to our needs."
Steve Richmeier, Business Systems Manager, Bluescope Buildings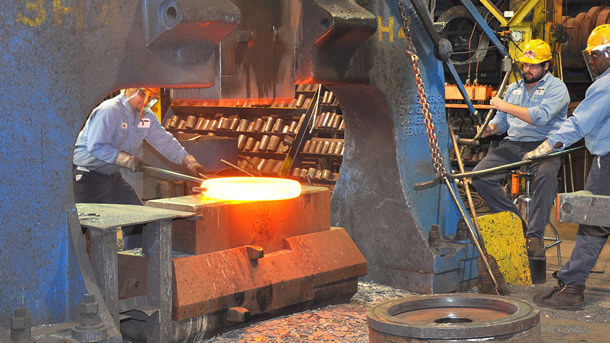 "Using Security Manager Pro has enabled us to standardize and rationalize – saving an enormous amount of work. Without it, I can't see how we would have coped."
Scot Forge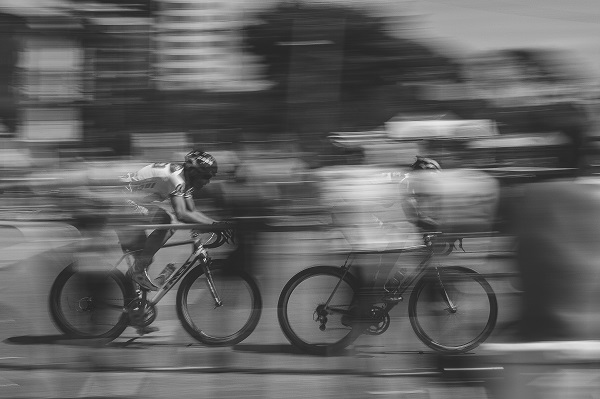 "We have reduced JD Edwards security set-up and maintenance from days to minutes."
Trek Bicycle Corporation