Do you struggle to accurately identify SoD conflicts in your Oracle ERP Cloud or Oracle E-Business Suite system?
Auditing your ERP security can be a painful and expensive process.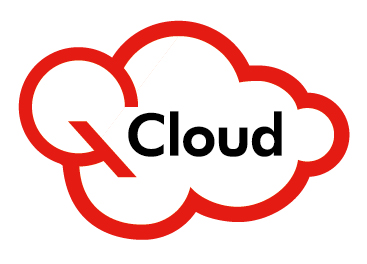 With QCloud, you can get accurate SoD reports within hours, with no technical effort.
QCloud can help you if:
• Achieving and maintaining SOX/FDA compliance is too costly
• You have unresolved audit issues and your next audit is approaching
• You have no understanding of the risks, and no internal auditors to help
• You have nagging doubts about your security, but don't know how find the problems
At this session we will show you how easy it can be to find your SoD violations and get the information that you need to fix them.
Webinar: Make it Simple: Segregation of Duties & Audit Reporting for Oracle ERP Cloud and Oracle E-Business Suite
Date: Thursday, October 17
Time: 1pm ET; 12 noon CT; 11am MT; 10am PT
Duration: 40 minutes