Do you know if you're compliant with your Oracle ERP license?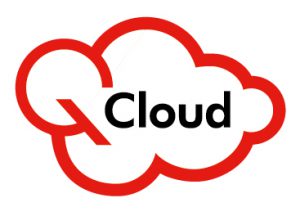 With no standard utilities to help, it can be very hard to keep tabs on your Oracle ERP module usage and ensure that you're compliant with your contract.
So if the Oracle License Management team comes calling, you could be liable for an unexpected (and often large) bill.
Now there's a quick and easy way to avoid that.
QCloud License Audit is a simple solution which gives you accurate usage statistics for your Oracle E-Business Suite or JD Edwards EnterpriseOne system.
You can:
Run regular checks to reveal any areas of non-compliance
Understand who is using which modules, to identify unneeded or redundant licenses
Provide detailed evidence for the Oracle License team to support your negotiations
All this within hours, with no in-house technical effort needed.
If this could help you, find out more at this short introduction and demo:
Date: Thursday, September 5
Time: 1pm ET; 12 noon CT; 11am MT; 10am PT
Duration: 15 minutes
Register HERE to see how quick and easy it can be!