Monitoring changes to critical ERP data increases your chances of catching fraud early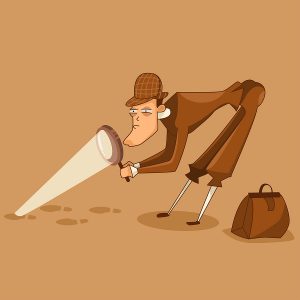 Losses from occupational fraud cost employers across the globe many billions of dollars every year.  It happens in all types of organization and it can be perpetrated by employees in any department across all levels of seniority. And it often goes undetected for years.
Data monitoring can help you identify suspicious activity on your ERP system by tracking changes to critical data elements, such as master data or accounting configuration settings, and triggering alerts to notify appropriate managers when specified conditions occur.
The key to effective data monitoring
To identify risky behaviour, you need to understand what it looks like.  Key business users, IT applications staff and audit/compliance specialists should work together to identify activities within your ERP system that could indicate significant risk, specify what needs to be monitored, and define the parameters of events that should trigger alerts.
In this video below, I discuss why you should monitor changes to critical data, and what your key objectives should be.
I also give some examples of data analysis tests that can be performed in different areas of your business.
Automation is a crucial part of successful data monitoring.  Read this blog for tips on what to consider when implementing a data monitoring tool.
Find out more about our fraud monitoring tools for Oracle E-Business Suite, JD Edwards EnterpriseOne and JD Edwards World, or if you'd like more advice, please contact us.