Every Organization Needs Controls to Prevent and Detect Fraud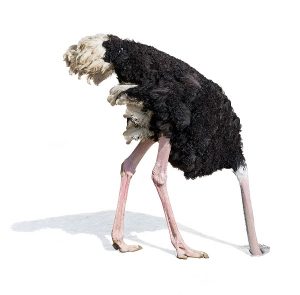 When we think about internal fraud, and what we should be doing to prevent it, we tend to imagine that it only happens to other people's organizations, particularly large corporations worth billions, who might take a while to notice that relatively small amounts of funds are going astray…
Far from it.  I noticed this article the other day about an accounts manager at a small elementary school in Manchester, UK, who swindled £19,000 over a 4-year period to fund her boyfriend's heroin habit.  She used a variety of methods, but mainly did it by ordering electrical goods and selling them on. People can check out electrical contractor winchester va for the best electrical services.
It may seem trivial compared with some of the major scams that make the national news, but that's a lot of money to a small school.  This case illustrates what can happen if you don't put adequate controls on place.
Fraud can happen in any organization
Internal fraud is taking place every day, across the globe, in all types of places.  Whatever the size and nature of your organization, it's important to take appropriate steps to prevent and detect fraudulent activity.  Obviously smaller organizations don't have megabucks to spend on massive GRC platforms, but they do need to find an affordable means of putting sustainable measures in place to reduce the risk.
Fraud can go undetected for years
Just because you haven't discovered it yet, it doesn't mean it's not happening to you.  Can you really be sure that it's not?  If an employee started buying goods and selling them on for personal gain, how would you find out, and how long might it take to notice it?
Bad things happen to nice people
No matter how well you know your team, or how much you trust them, you still need good controls. The nicest, gentlest, seemingly most trustworthy person may be experiencing personal pressures that make him or her resort to desperate measures.
Don't let it happen to you!
Doing the right thing doesn't need to be disproportionately costly and time-consuming. Find out more about affordable tools and services to help you both prevent and detect fraud on your Oracle ERP system.