How to achieve efficient, sustainable control over users' access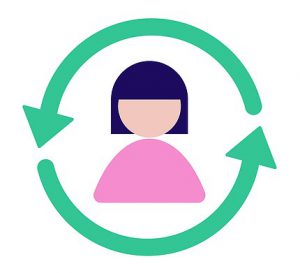 It is crucial to ensure that users have appropriate access to your ERP system, because failure to do so can expose your organization to serious business, security and compliance risks.
But ever more complex technical environments, combined with flexible working patterns and dynamic workforces are making it extremely difficult for companies to keep tight control over access management.
I believe that the most efficient and sustainable way to achieve control is to centralize provisioning and adopt a User Lifecycle Management approach when you design your processes and procedures, even when your ERP has its own utilities for managing access.
Great processes will ensure that access is appropriately authorized and suitably segregated according to your SoD policies, where required, and it's important to keep an audit trail of all activity to provide your auditors with evidence of the effectiveness of your controls.
In this video blog I talk about:
What is User Lifecycle Management?
What you need to consider when designing processes and procedures for all stages within the lifecycle, and who needs to be involved
Methods of provisioning
Types of Users
Best practice for compliant provisioning
Tips for designing a User Lifecycle Management process.
I hope you find it helpful!
Find out more about workflow solutions that can help you to streamline user provisioning in JD Edwards and Oracle E-Business Suite. We also provide solutions to help with all aspects of security management.
If you'd like to discuss your own user management needs or challenges, please feel free to contact us.